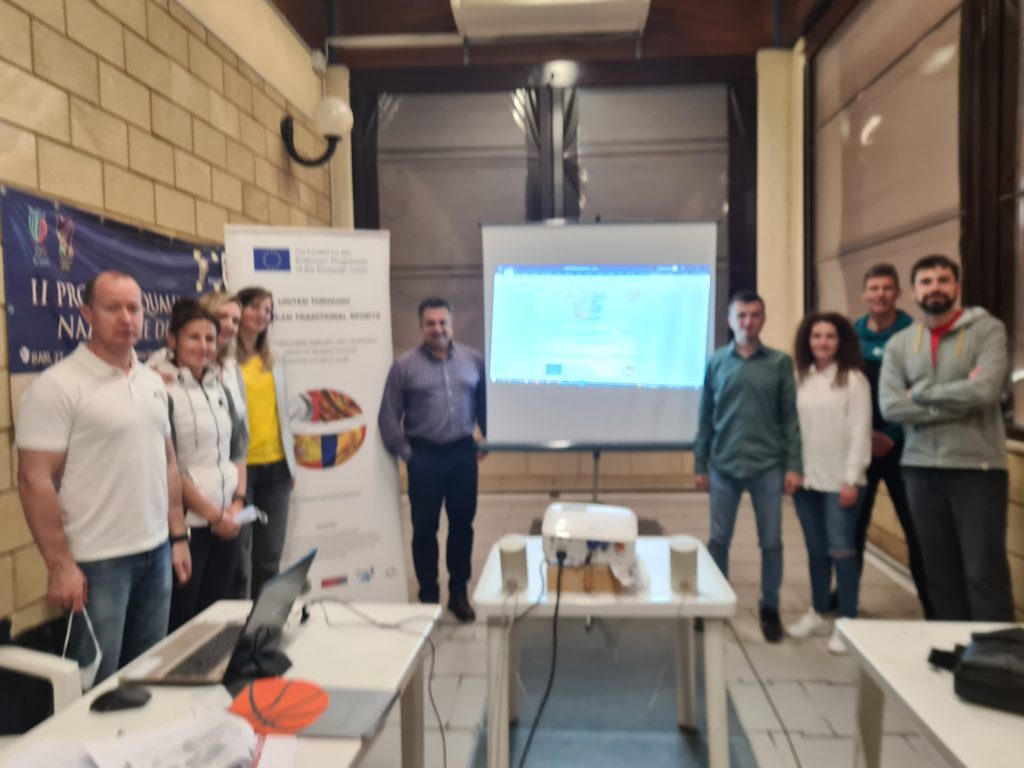 MSV team experienced a very intense April for having completed the 3rd Transnational Partner Meeting of the #UETS project held on 28/29 April at the #PalaCarrassi#Bari, which has become in effect an international HUB for sport events and to host multicultural initiatives related to Erasmus+ Sport projects; our sincere thanks to all the #PinkBasketBari Board and to all employees, for allowing us to host partners from all over Europe in projects financed by the most important community program in the Sport sector.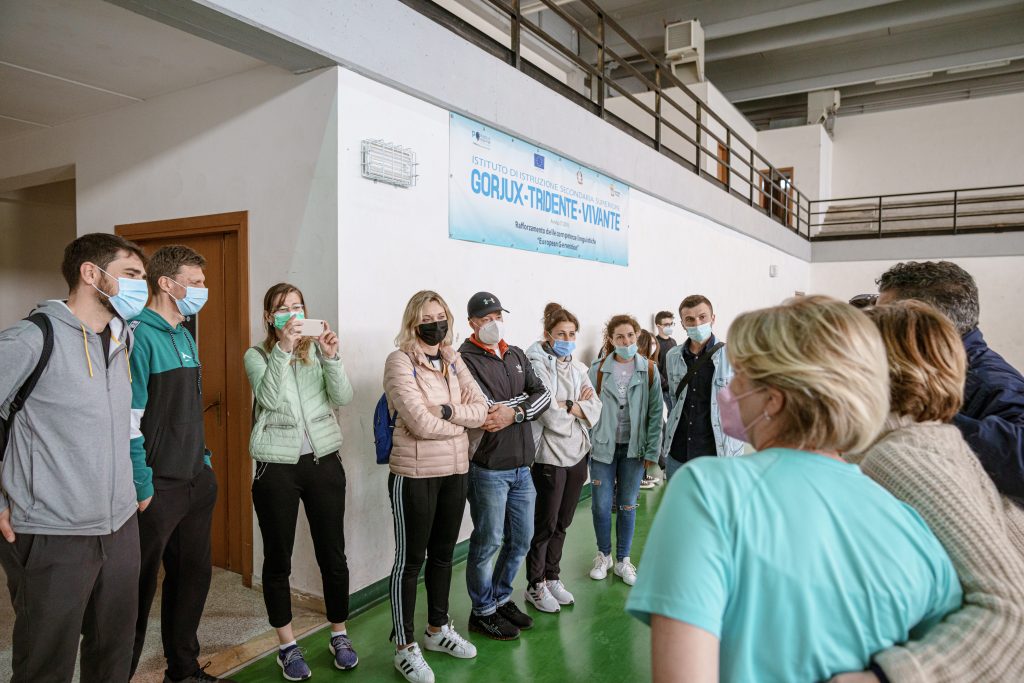 In this meeting the colleagues of the UNEFS (National University of Physical Education and Sports) Bucharest and Universitatea POLITEHNICA din București (#Romania) Universidad de Murcia (#Spain), the increasingly international city of #BARI much appreciated by our guests for its history, shopping and traditional food.
The 16 European colleagues were able to admire the excellent organizational and didactic preparation among the many workshops and the students prepared to accompany the event and the presentation of the #catchball discipline, a Sport very inclusive presented by the ASD MARGHERITA SPORT E VITA – MSV as a traditional sport to be exported within the partner countries of the project.
Next appointment in October 2022 for the final event in Bucharest at Universitatea POLITEHNICA din București
The #UETS project was co-funded by the European Commission within the Erasmus + Sport action small scale program.