Four Italian trainers who were selected by MSV for the Online Training within #ActivU project.

The training program has been realized and managed by Fundación Universidad Isabel I as regard to the implementation of MOOC platform and its management. Whereas the contents – subdivided across 6 Modules – were created and realized by ActivU Consortium partners along with ActivU project coordinator – Universidad de Maia – ISMAI – and its project manager Pedro Humberto Araujo Teques and his staff.

MSV is pleased that these 4 Trainers could get a qualification and a certificate related to the acquired skills in order to promote an healthy and active lifestyle among former active citizens (trainees) through a traineeship program which will take place at the same time in 8 participating Countries
.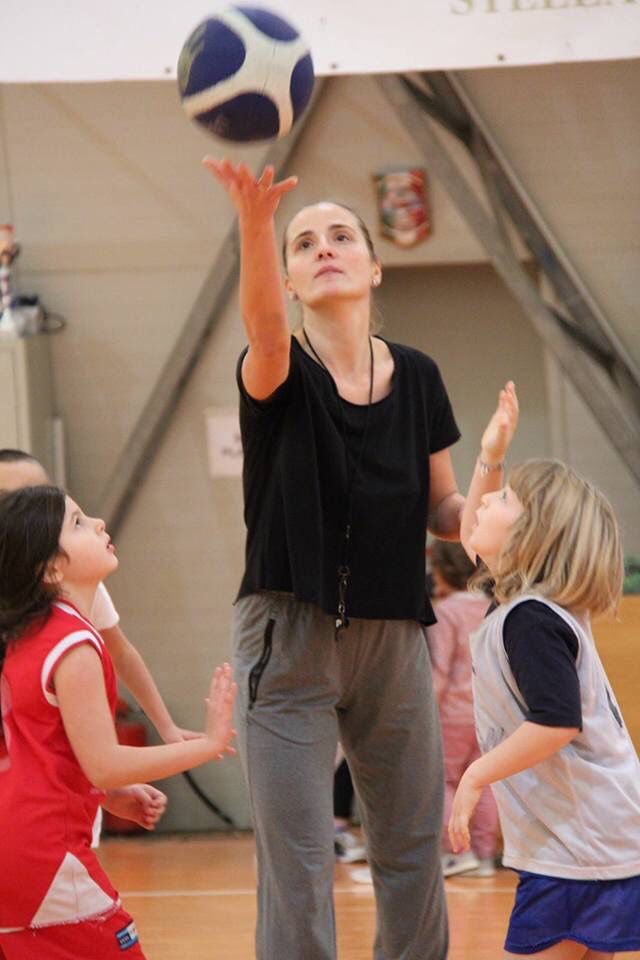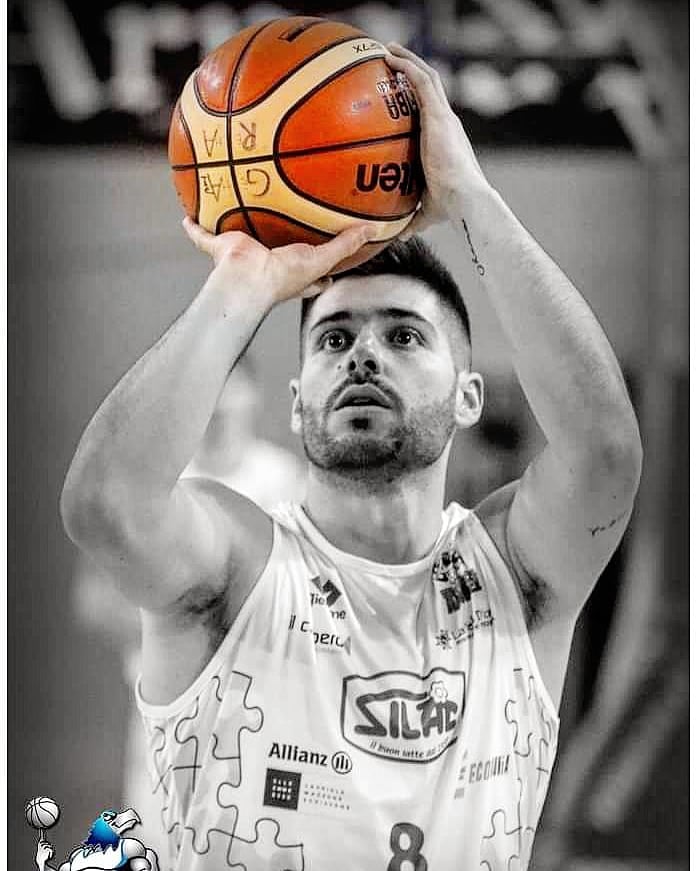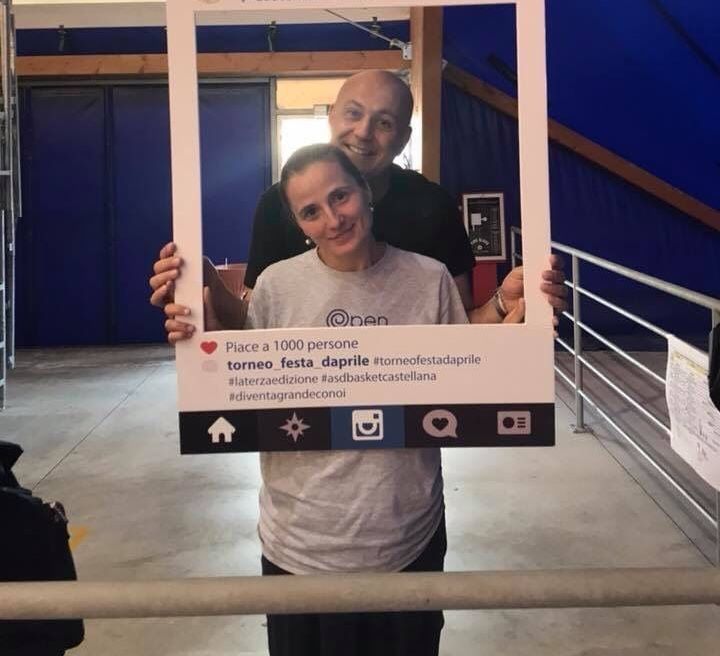 Link to ActivU website: http://activuproject.eu/
Click here for ActivU FB page.